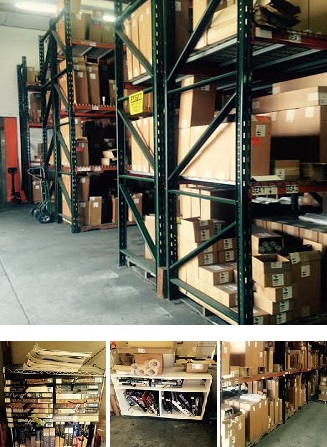 We are Commercial Wall Decor, a leading US/Canada distributor & retailer of contract vinyl wallcovering. We cater to the hospitality, healthcare, retail and commercial real estate markets.
Commercial Wall Decor is the commercial contract division of Wallpaper Boulevard, LLC.
Our products are fire and smoke certified, meeting specifications required in commercial markets. We offer over 2000s designs and colorways of light and medium weight vinyl wallcoverings on cotton backing, from all major manufacturers in the USA and Europe. In addition, our staff is trained to color-match most design-types and recommend alternatives, often at a significant savings in overall cost.
Due to our emphasis on customer service and problem solving-ability, Commercial Wall Decor has become known as the go-to "provider of wallcovering" for many companies in North America. We source a wide variety of high-quality patterns that exhibit the creativity of our contemporary world and that respond to the ever-changing marketplace in commercial interiors.
As a "hands on retailer", we offer a complete range of services for export, such as delivery to your door, special pricing on projects, pricing in most foreign currencies, documentation, and export packaging. Commercial Wall Decor has helped many project managers in the leisure industries complete their new builds or renovations. We specialize in solving problems and have made it possible for numerous hotels, golf resorts and casinos meet their deadlines, on time and on budget.